Off to an historic start, Toronto Oasis is fully launched!
Christopher DiCarlo is a pain in the ass…
… and he wants you to be one, too.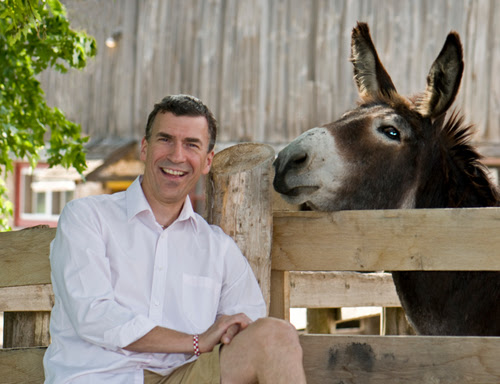 Long before "outside-the-box" thinking became fashionable (is it yet?), Dr. Christopher DiCarlo was putting down roots in territory many still fear to tread. With reason as his weapon of choice and the Socratic method his favourite strategy for doing battle, Chris can eviscerate the most erudite of foes often before they even recognize what's happening. This Sunday, he'll share his passion for tracking down truth no matter whose words it's hiding behind.
Chris is a philosopher, educator, and author. He currently teaches in the faculties of Human Biology and Philosophy at the University of Toronto. His book, How to Become a Really Good Pain in the Ass: A Critical Thinker's Guide to Asking the Right Questions, is an international bestseller and, of course, the reason we call him a pain in the ass. We know he'll consider it a compliment.
Join us for this second week at Toronto Oasis. We begin at 11 Sunday morning, gather for about 90 minutes, and then enjoy refreshments and conversation afterward. You'll find us on the second floor of the Multifaith Centre at U of T, 569 Spadina Avenue, just south of Harbord. Parking in the area is free until 1 p.m.
---
---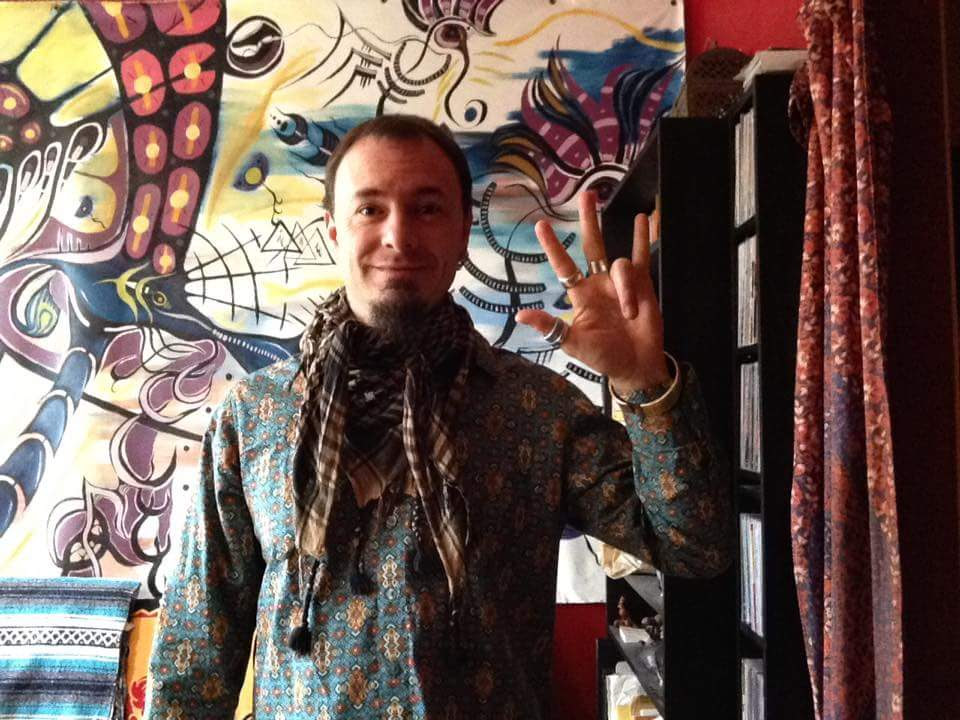 Thanks to one of our Toronto Oasis organizers, Agah Bahari, we were able to schedule Robert L. Pepper of Pas Musique for a gig while he is up from Boston to do some recording.
Robert usually experiments with creating ambient music and has invited Agah to play with him this weekend at Toronto Oasis.
An extra treat!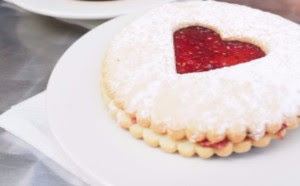 How about those cookies, tarts, veggie trays, and cakes last week! You were AMAZING! In addition to sweetening up our coffee time, each week, we'll share the extras with students, the homeless and local shelters.
So BRING IT ON!!
Last week's extras went to feed the homeless.