Our event begins at 10:30 am, on the 2nd floor of Koffler House, 569 Spadina Ave.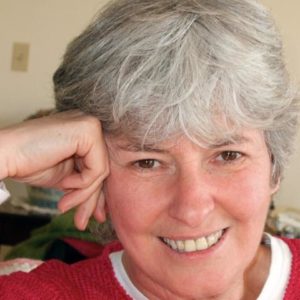 In Toronto neighbourhoods that used to be home to blue collar workers,  houses nowadays sell for $1 million and up.  Even dingy basements rent for more than $1000/month. People who have grown up and lived in these neighbourhoods could not afford to move into these neighbourhoods now, and neither can their children.
It's a story played out across Toronto.  Young people stay in their parents' basements. Employees commute two hours each way because they can't afford to live near their jobs. Newcomer families are crowded into one-bedroom apartments.
What can be done? In this talk, our featured speaker, Joy Connelly, will present five ideas to create affordable homes for the next generation.
Joy Connelly has worked in affordable housing for over 30 years. She began doing street outreach at Dundas and Sherbourne, managed a housing co-operative, developed new co-ops, managed communications for a provincial advocacy organization, and as a consultant, completed over 150 projects for federal, provincial, municipal and non-profit clients.  
For our musical performances we will have Willow Rutherford with Cassie Norton.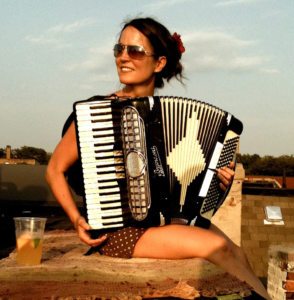 Willow Rutherford is a troubadour balladeer of folk, jazz, Celtic and traditional standards, with deep roots in the Toronto, Montreal and Vancouver indie music scene. She has composed soundtracks for documentaries and animated shorts, and has accompanied rising stars The Fugitives, E.S.L., Annabelle Chvostek, and David Simard. Willow sings in English, French and Spanish.
Cassie Norton is the music director of Toronto Oasis and a Toronto based singer-songwriter who tells the stories behind her lyrics with sound. Cassie is a classically trained violinist/folk leaning tunesmith with a punk rock heart. She has recorded two full length albums, Little Strength (2009) and Quiet Wilderness (2010). She teaches a variety of private and ensemble classes at Regent Park School of Music, and at her private studio. 
You can RSVP for this event on our Meetup page.