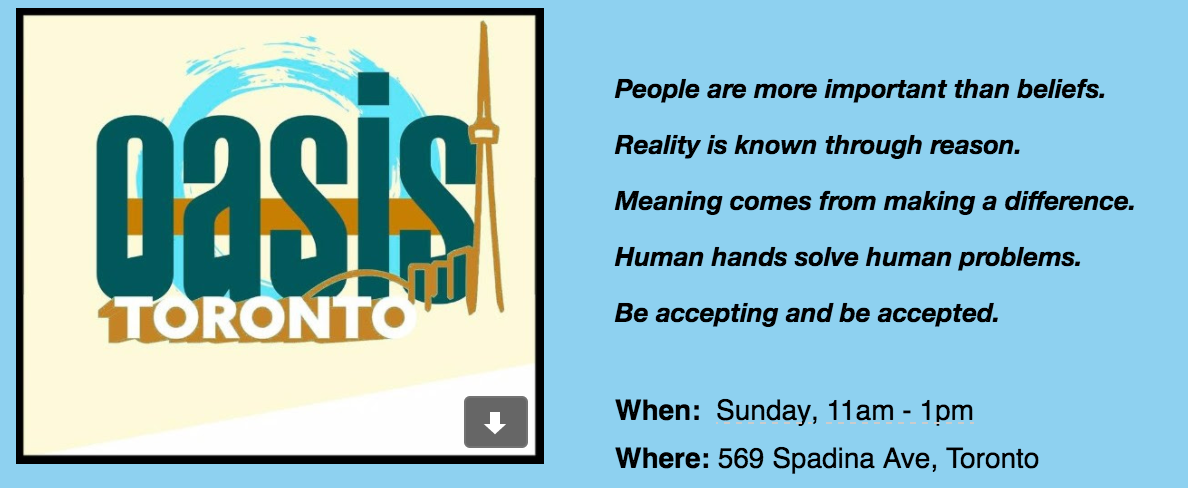 Here's what's happening this week at Oasis!
Featured Speaker
You! This week we are switching things up, so come join us for thought-provoking conversation and brainstorming on community building. With a community of such amazing individuals, it's no surprise you want to interact with each other more; We heard your feedback and are excited to facilitate more connection and exchange this week. As always, we'll have snacks and music to enjoy in between!
Featured Musical Guest:
ROBERTA HUNT
With her personal and exuberant approach, Roberta adds her own voice to the jazz and blues repertoire. The over 15 years spent as rhythm pianist with the legendary New Orleans Jazz band 'Kid Bastien's Happy Pals' (Grossman's Tavern, Toronto) nurtured her love of New Orleans music which she now takes to the next level with Red Hot Ramble!
With a rootsy and bluesy style, Roberta was described by one music writer as "Mix big piano with beautiful voice, add some attitude and a lot of charisma. With a penchant for those you-done-me-wrong songs and her musical roots in the jazz and spirituals of New Orleans: a picture of Roberta Hunt starts to emerge…"
In addition to time spent songwriting and solo vocal/piano performances, Roberta stays active in the Toronto/Southern Ontario music scene with Red Hot Ramble, Bertie and the Gents and sit-ins with various ensembles. Roberta has also participated in the French Quarter Festival in New Orleans; Davos Sounds Good Festival, Davos; Rapperswil Jazz Festival, Switzerland; Jazz in Mortigliano, Italy as well as Southern Ontario jazz festivals over her career.
Snacks & Goodies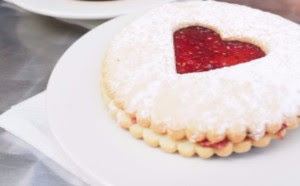 Thank you to everyone who contributed to last week's refreshments! What a delicious tradition for our post-gathering socializing.
As always, your contributions are very welcome this week and will never go to waste; extras go to feeding the homeless.